Block
OPTIMIZED FOR YOUR LIFESTYLE
GEARED TOWARD YOUR PERFORMANCE
FOCUSED ON YOUR SUCCESS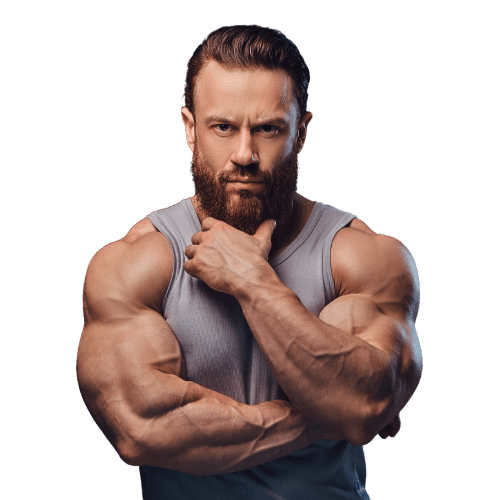 Here at Lifters Clinic, each patient/client is screened and assessed using the highest in evidence-based movement and orthopedic science. No stone left unturned is our motto. Each individualized performance, recovery or strength rehab program is personalized to your current abilities and scaled to meet your lifestyle needs for scheduling, budget, and goals. Your practitioner will work one-on-one with you to motivate you and inspire you to reach your full potential. Injuries can be a difficult time in anyone's life, having an expert who cares and understands that the path to rehab is one that is built around a strong community of support is what sets Lifters Clinic apart.


We at Lifters Clinic, are here to build a Physical Therapy practice that is built around you and your personal story. We pride ourselves on delivering a personalized treatment experience that is shaped by your performance goals and quality of life. As a licensed and credentialed sports orthopedic Physical Therapy practice, we aim to be at the forefront of performance, recovery and rehabilitation through the latest evidence-based research. Founder Dr. Mario Novo, DPT, PT, Cert. BFR, Cert. FDN works with clients/patients from every level of performance, whether a young high school athlete to professional Division I athletes, NFL, NBA, and even the WWE. Dr. Novo is a mentor, instructor, professor, and university researcher who has taught hundreds of coaches, athletic trainers, and aspiring PhD and DPT students. Trusted in the community of Middle Tennessee, he continues to maintain strong relationships in the athletic community.
Our commitment to health, wellness, and fitness throughout the age continuum means we are not only programming and planning for today but for the future as well. Lifters Clinic is a physical therapy practice for all ages with the key of longevity and quality of life within a active lifestyle being a part of our mission. We believe in the investment of your time and health and we take our responsibility seriously. We are a reliable clinic in Middle Tennessee committed to motivate and inspire you to meet your vision. We work through referrals and word of mouth. Our mission is to drive performance, recovery and rehab with integrity and commitment.


HOW CAN LIFTERS CLINIC HELP YOU
WHY CHOOSE LIFTERS CLINIC
OUR STORY
Lifters Clinic is a physical therapy practice that was founded in 2015 by Mario Novo, DPT, PT. Recognized nationally as one of the leading experts in sports rehabilitation and evidence-based exercise kinesiology. Dr. Novo is a university researcher and professor who has taught at institutions such as Cumberland University, Trevecca Nazarene University, and most recently at Belmont University. Dr. Novo helped establish one of the the top Motion Capture Research Labs out of Florida International University. His passion for teaching along with understanding the latest in analysis technology has helped researchers and practitioners better understand movement and strength training. Dr. Mario Novo is a Tennessee Department of Health Licensed Physical Therapist. He is certified in Blood Flow Restriction as well as Functional Dry Needling.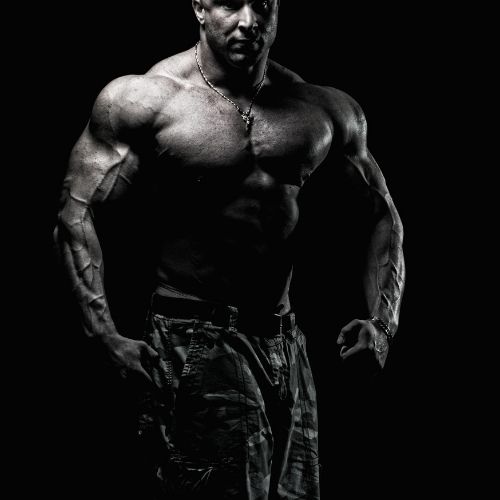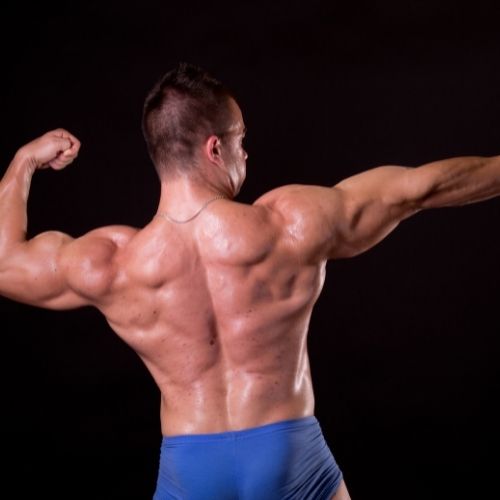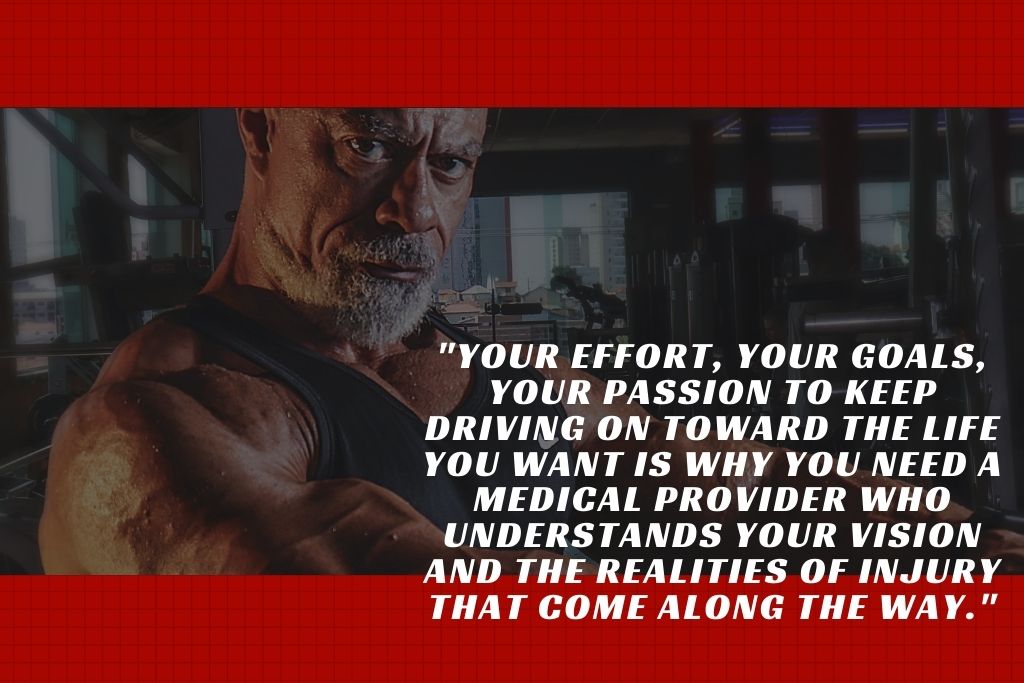 PERSONALIZED TREATMENT
Direct one-on-one care from a Licensed Doctor of Physical Therapy
Individualized Evidence-Based Treatment Plans
Specialized in Sport, Strength Training, Endurance Training, Weight Lifting, Power Lifting, and Cross-Fit
Goal-Directed Acute/Chronic Pain Treatment, Post-Operative Protocols, Injury Prevention, and Return to Sport
Are you a female athlete seeking to optimize your fitness? The Primobolan cycle may hold the key to achieving your goals safely and effectively. Here, we will unveils essential facts…